NEW YOKAI | KIMURA Koichi Solo Exhibition
finished
Venue:art space co-jin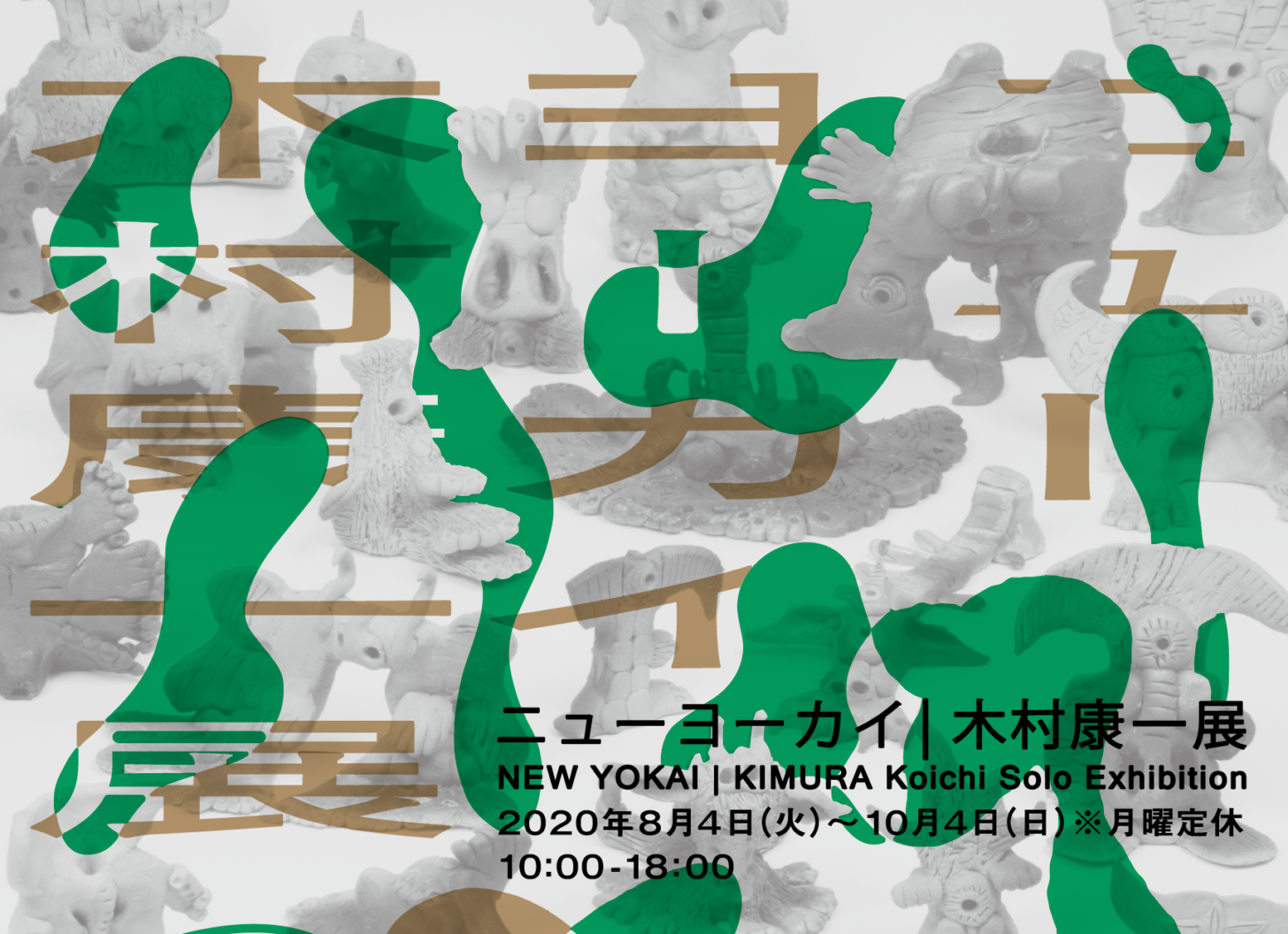 An artist who produces original Yokai, Koichi KIMURA, will exhibit his collection, NEW
YOKAI, KIMURA Koichi Solo Exhibition, for the first time. Mr. Kimura produces many
works through his pottery and drawings. Their distinctive features come from a
combination of different body parts, such as human limbs and eyes, and the way his
3D clay creations can fit in the palm of your hand almost gives them the appearance of
having existed since ancient times.
Yokai monsters are methodical creatures that are illustrated or described in words
based on various supernatural phenomena or experiences, and their tales have been
passed through generations with aspects of the history they came from. However, Mr.
Kimura's Yokai don't belong to this particular context of Yokai creation as they don't
come with a story. Because of such a nature of creation, it gives us the freedom to
imagine them in any way we like. Another way of putting it is that this is a new kind of
way for Yokai to be born from our imaginations.
Schedule
2020-8-4(tue)–10-4(sun)
closed on monday
10:00-18:00
Works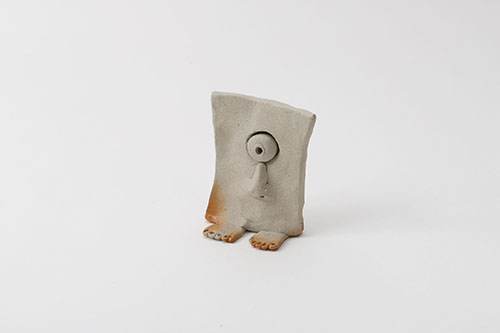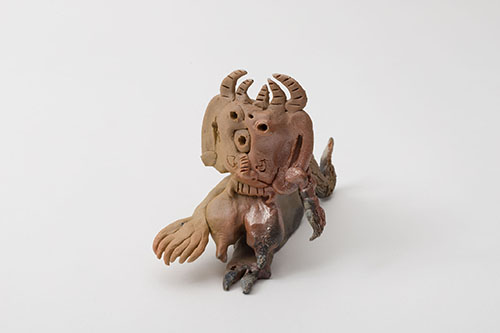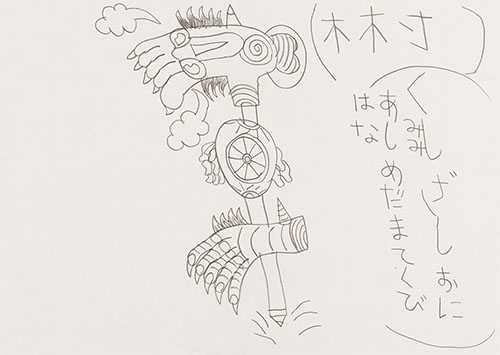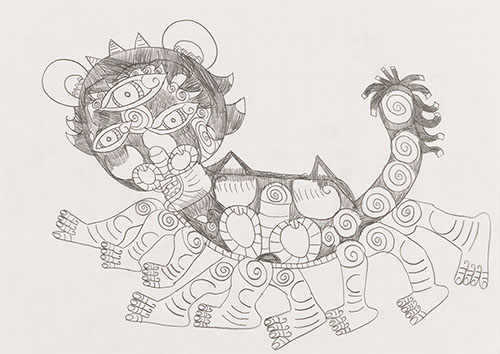 Profile
KIMURA Koichi
Born in 1976, resides in Kyoto City.
When he was in elementary school he was influenced by the 'Yokai' (ghosts/monsters/phantoms) of MIZUKI Shigeru, and after copying his drawings eventually became able to draw his own. From his first days at SHUKO GAKUEN, he made ceramic art, and day by day he produces works of his original monsters.
To visitors
Art space co-jin carries out new safety regulations, including frequent ventilation,
sanitation and disinfection of common objects such as door knobs and pens, and staff
are all wearing masks during operating hours.
Here are the measures we are taking for COVID-19 prevention. We thank you very
much for your kind attention and cooperation.

●Reschedule your visit if/when you feel unwell.
●Wear a mask and use hand sanitizer when entering the gallery
●We may limit the number of people who can enter to avoid crowding
●Leave your contact information in the event of an infection cluster occuring
Organize
art space co-jin
Kyoto Culture and Art Promotion Organization for People with Disabilities
Cooperation
Social Welfare Organization SHUKO GAKUEN
Records of Exhibition