HIGUCHI Yoshimasa HORIGUCHI Yoshiteru
finished
Venue:art space co-jin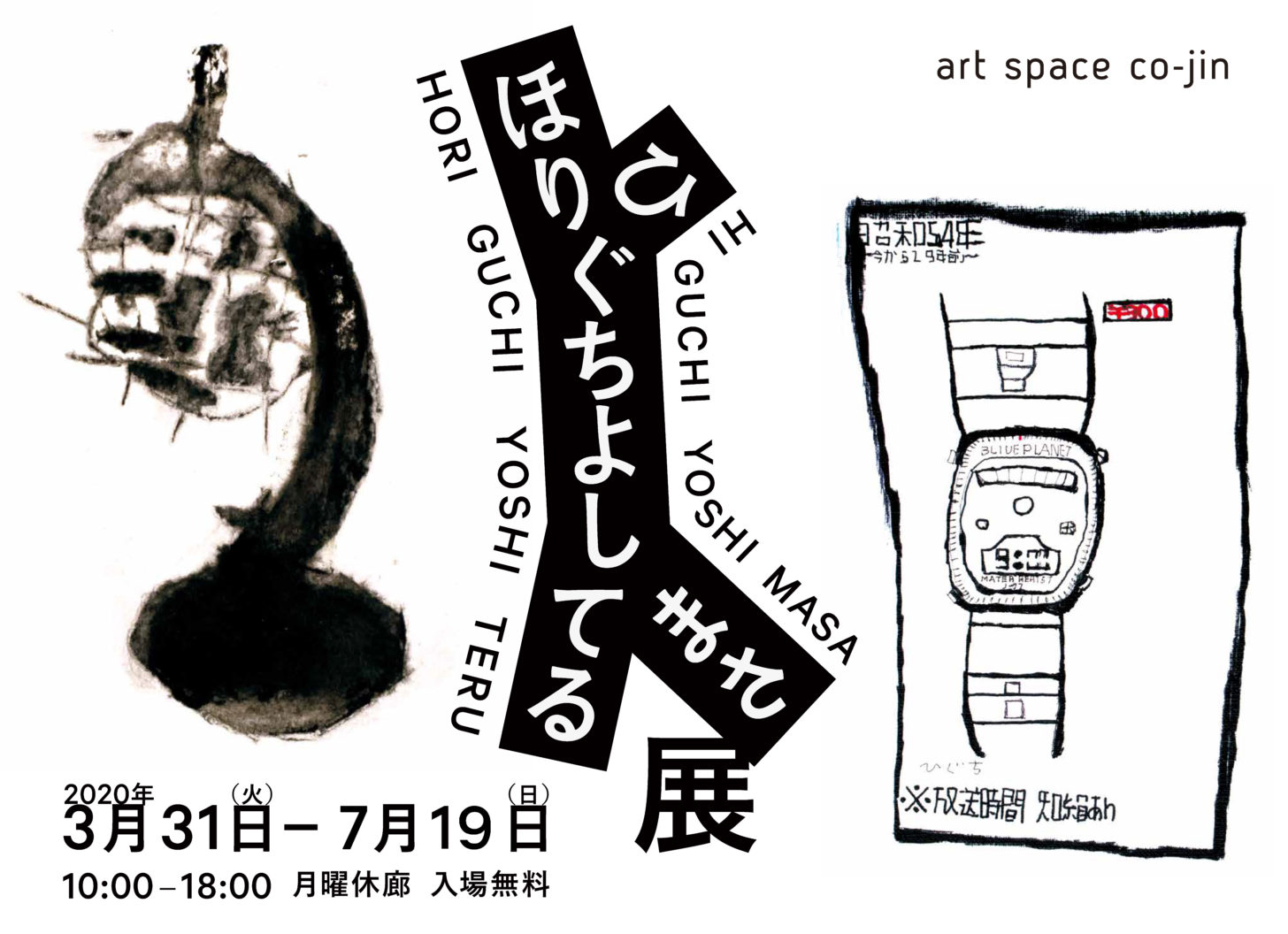 HIGUCHI Yoshimasa creates collages and drawings based on fragments of "information" he gets from TV shows, newspapers and advertisements, as well as "things" close to him including radio cassette players and clocks. He pays close attention to typographical forms and words recorded daily on small pieces of paper. A new tale is constructed through his simple and concise portrayal, along with his uninhibited combinations.
After experimenting with many different things, HORIGUCHI Yoshiteru finally arrived at printing. His works come to life having been carved onto white cardboard by a needle, beginning with buses and portraits, and going on to special vehicles, musical instruments, animals and so on. The carvings then are given new life, transformed into new works following the printing process.
We made a connection between the two artists, finding commonality in both their process of reproducing original printing plates, and the fact that their names include "guchiyoshi." Please take this opportunity to experience the space influenced by the creative world of these two artists.
Finally, we'd like to express our sincere thanks to the artists, their respective facilities, and all connected parties for graciously allowing us to use the works for this exhibition.
Schedule
2020-3-31(tue)–7-19(sun)
closed on Monday
10:00-18:00
Artist
HIGUCHI Yoshimasa
HORIGUCHI Yoshiteru
Works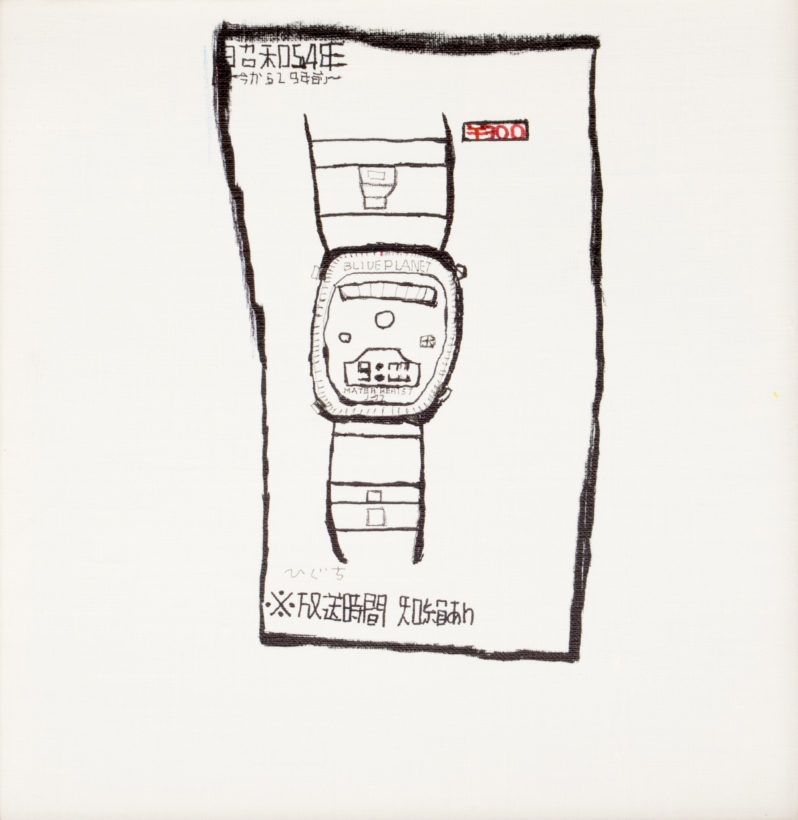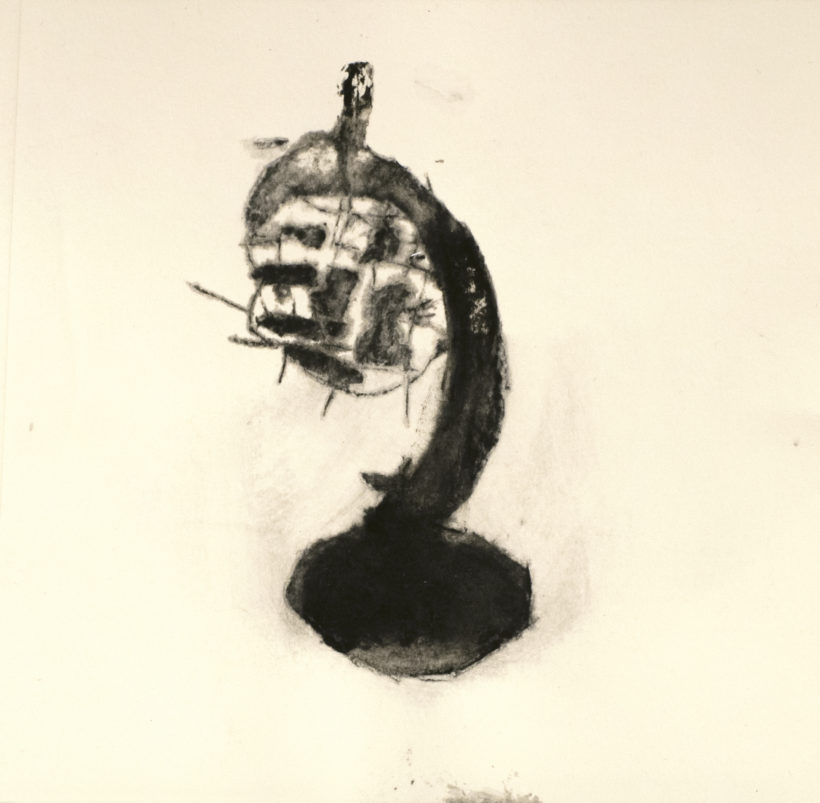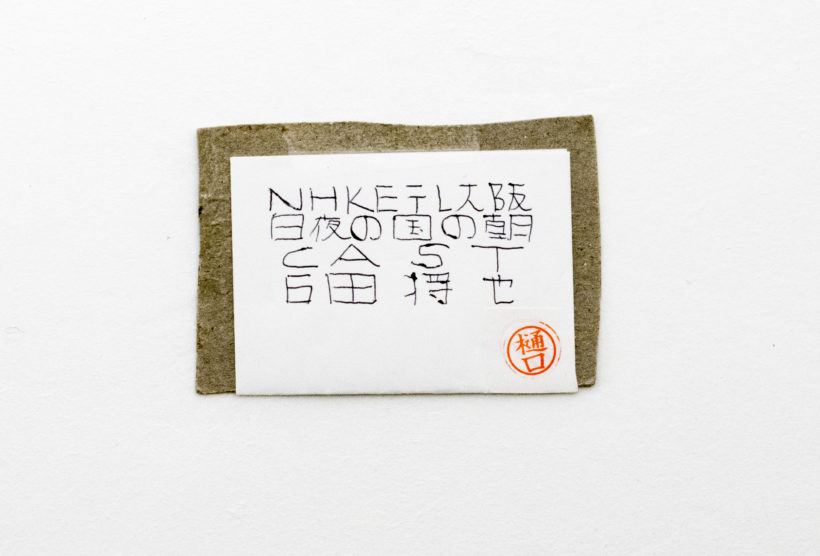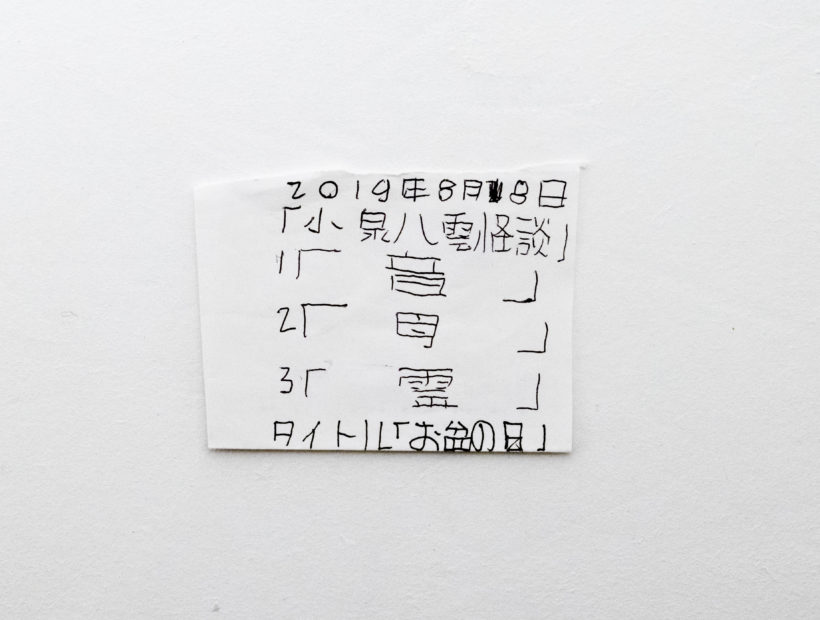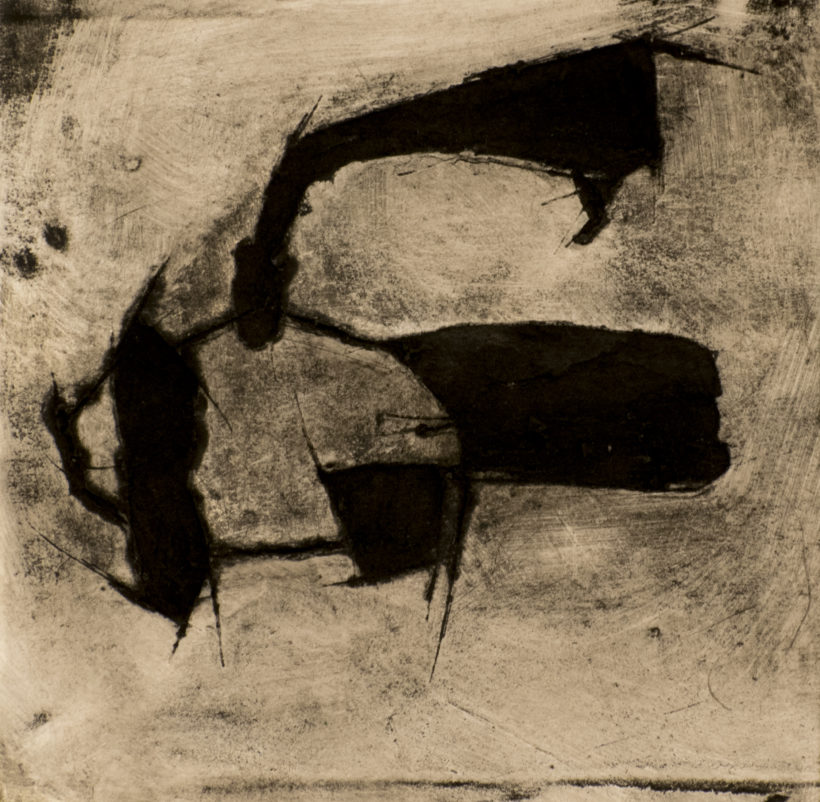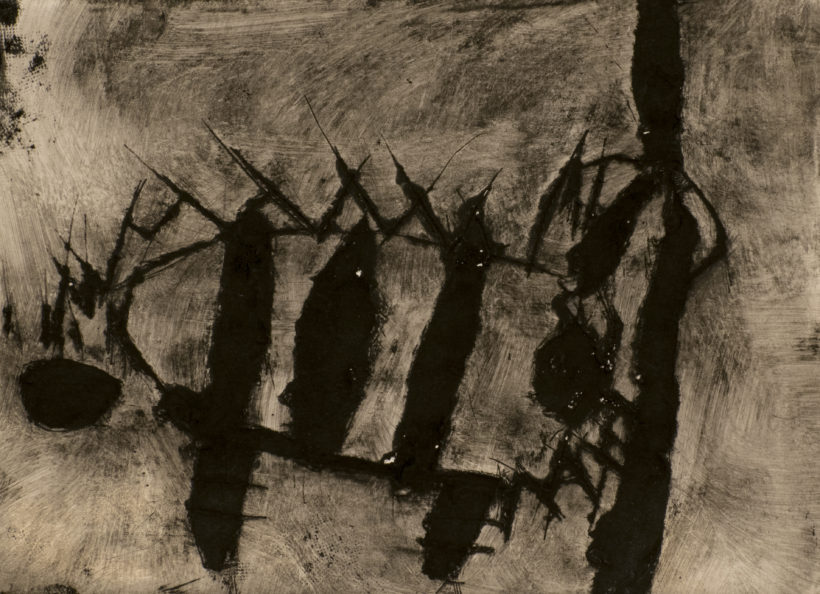 Profile
HIGUCHI Yoshimasa
Affiliation: Aodai Gakuen Welfare Center for Persons with Disabilities-DO
Born in 1979, resides in Kyo-Tanabe City.
You can find numerous small works that he makes stuffed inside little paper bags—which he makes himself—that could fit in your pocket. These so-called "original editions" feature newspaper weather forecasts, TV show schedules, current events, landscapes, seasonal features, daily necessities and so on, which he bases his drawings upon, done in letters on paper and canvas during "Atelier Time" at the facility he belongs to. By copying these things in his fascinating style, somehow, some sort of metaphor is revealed.
In 2008, he participated in exhibitions including the Kyoto Totteoki Art Festival, where his work "Boom Box" won the Executive Committee Director's Award.
HORIGUCHI Yoshiteru
Affiliation: Kyoto City Fushimi Gakuen Atelier Yoohoo!!
Born in 1978, resides in Kyoto City.
With pencil, he draws original pictures on cardboard, then he uses a needle and traces over the lines, carving the surface of the cardboard to make printing plates. He usually employs this "paper dry point" method, but in recent years the spotlight is on not just the prints themselves, but the master plates as well. The charming synergism between the master plates and the method he uses to make them results in enchanting works. Sometimes he makes pieces with fine beads, setting his dextrous fingertips to work, holding the tools without looking.
Major Exhibitions include:
2020: about me 4 ~"Watashi wo Shitte"~ (Come to Know Me)
2017: MATTua-LA Relay Exhibition vol.2, Atelier Yoohoo!!
HORIGUCHI Yoshiteru Solo Exhibition
2016:Jiin Join In Chishakuin ~Art Brut/Taiwa Suru Geijutsu~
(Holding a Discussion with Artwork)
2014:Tensai Art Museum Exhibition 2014.

Organize
art space co-jin
Kyoto Culture and Art Promotion Organization for People with Disabilities
Cooperation
Aodani Gakuen Welfare center for persons with disabilities - DO
Kyoto City Fushimi Gakuen Atelier Yoohoo!!
Records of Exhibition