Exhibition
The symbiosis art festival
2019 The Symbiosis Art Festival "DOUBLES"
finished
Venue:Kyoto Institute,Library and Archives, Small Hall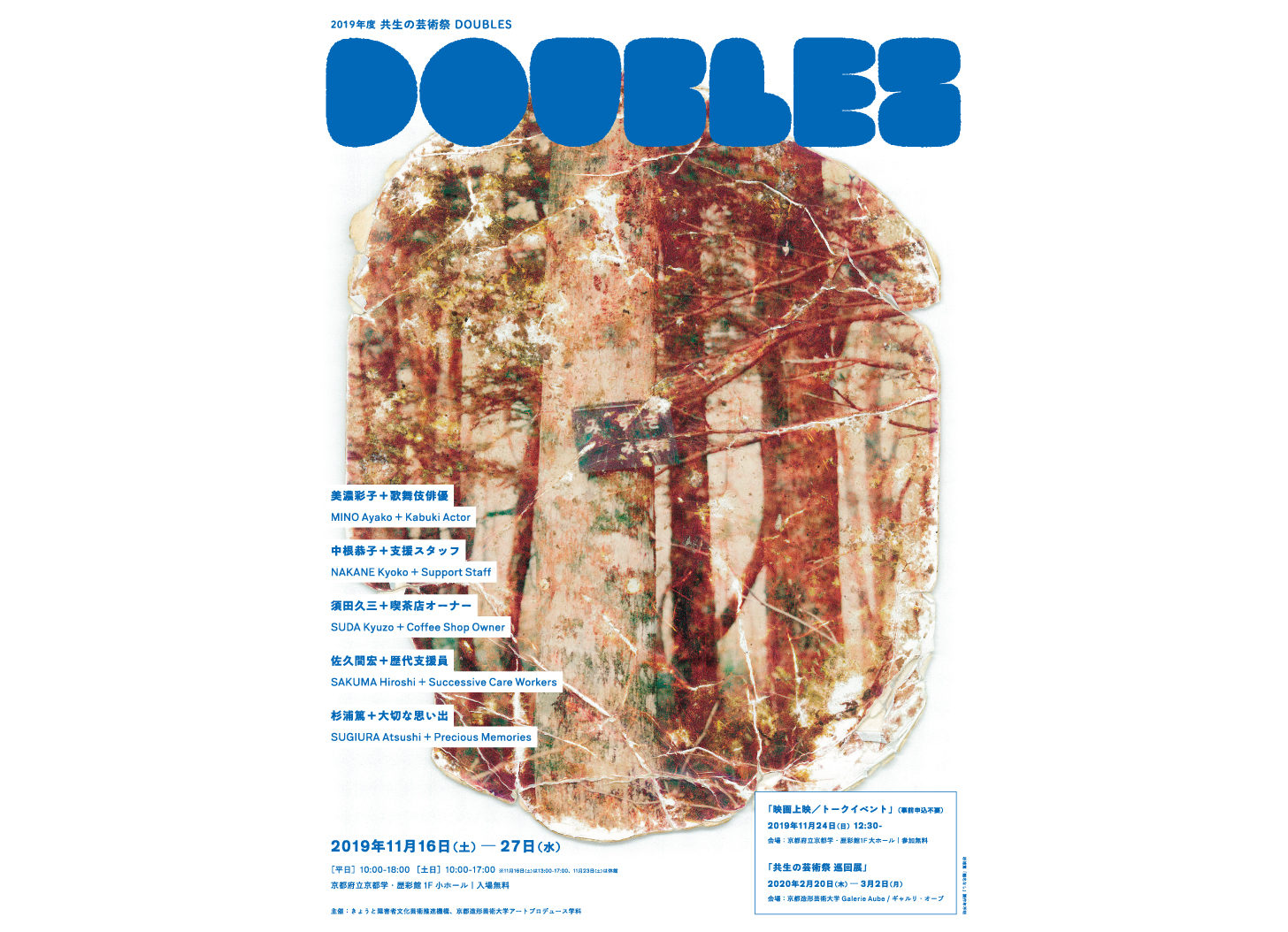 In 2019, a collaborative effort was made between the Kyoto Culture and Art Promotion Organization for People with Disabilities and the Department of Art Studies and Cultural Promotion at The Kyoto University of Art and Design, which took form in the exhibition "DOUBLES."
When the work of disabled people is displayed in galleries an museums, the works are called "pieces of art" and the focus is placed on the originality od the "artists".The focus of this exhibition , though, was that the works on exhibit were just a step from becoming "pieces of art." The works on exhibit were not made with the intent to be put on display at an exhibition. The accumulation of the small day to day interactions with someone, or something, is connected with the "pieces of art."
The exhibition is titled DOUBLES to reflect the symbiotic activities involved in the "pieces of art," as they are more than simply an expression of a mono-directional form of aid or assistance―they are a result of reciprocity. This exhibition didn't force the "pieces of art" produced by disabled persons to belong solely to the originality of the "artist," rather, it presented the works as traces of the doubles existence, based around the concept of 'with someone' or 'with something.' We believe that if you look carefully, you will notice the essence―and the art―of that concept lurking beneath the surface of the works.
Schedule
2019-11-16(sat)–11-27(wed)
Closed on Saturday, November 23th
10:00-18:00
November 16th 13:00-17:00
Venue
Kyoto Institute,Library and Archives, Small Hall
access

Artist
MINO Ayako + Kabuki Actor
NAKANE Kyoko + Support Staff
SUDA Kyūzo + Coffee Shop Owner
SAKUMA Hiroshi + Successive Care Workers
SUGIURA Atsushi + Precious Memories
Works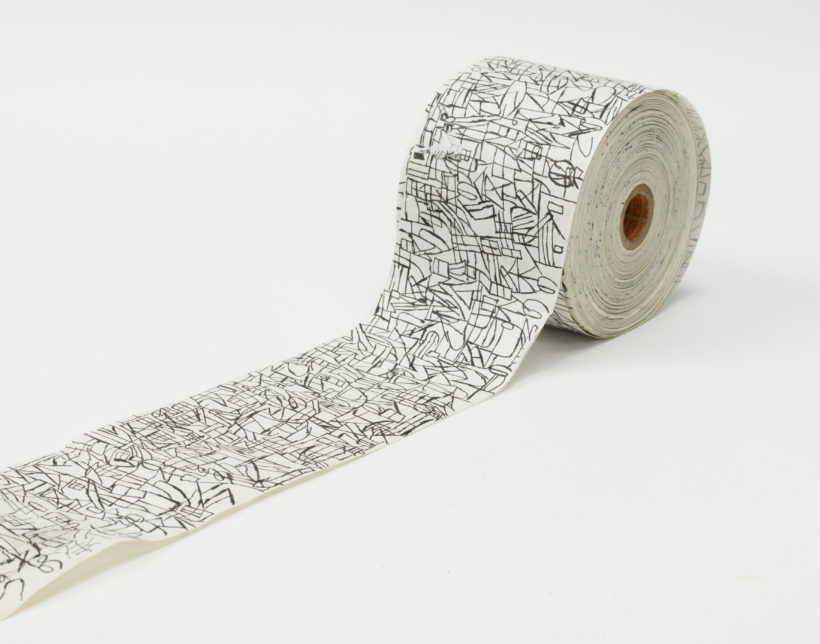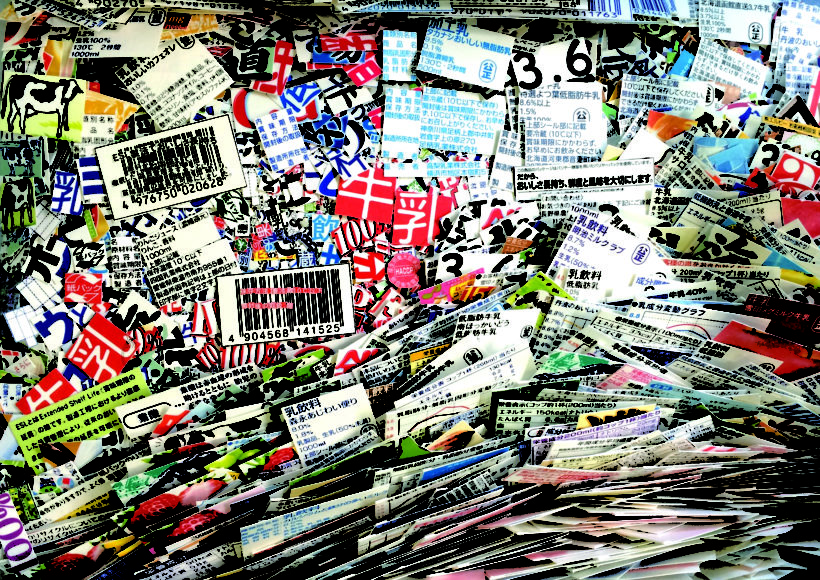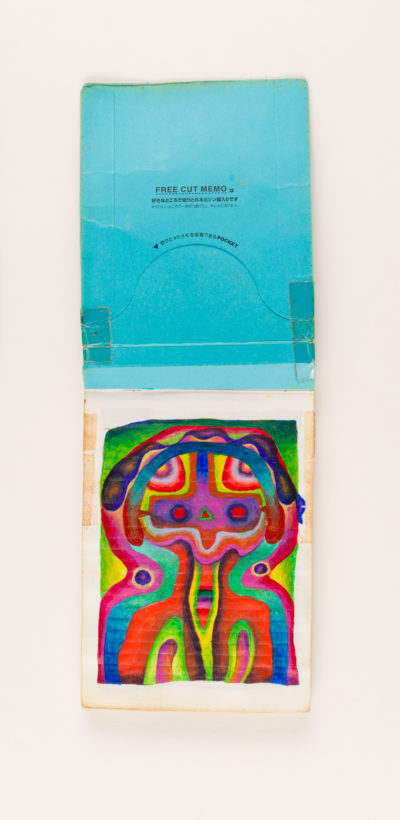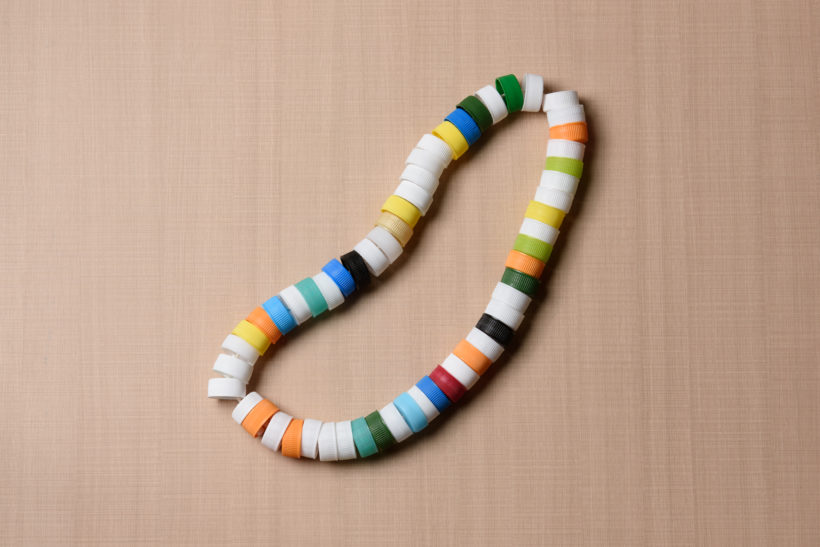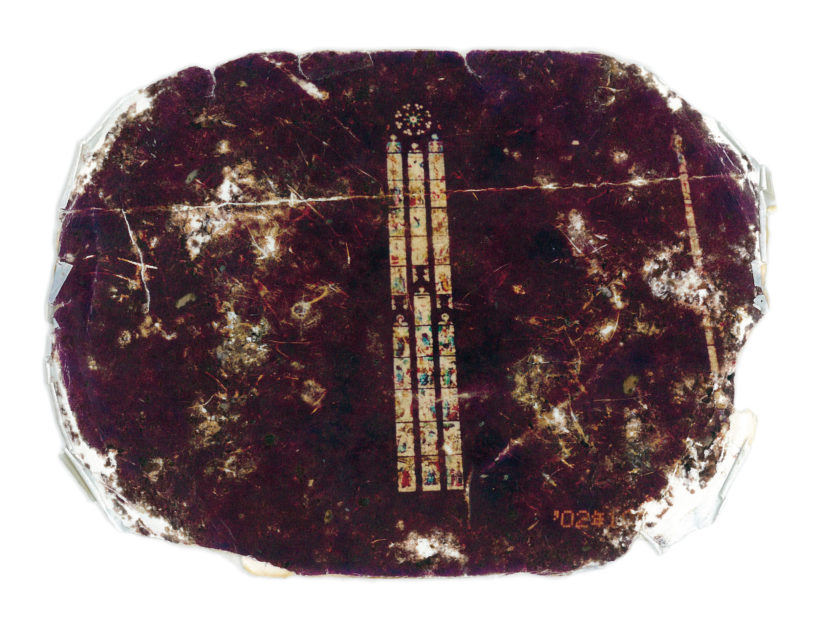 Profile
MINO Ayako + Kabuki Actor

Some time ago, Mino began drawing lots of famous Japanese historical figures mostly from the Warring States Period in an attempt to catch the eye of a certain facility worker who was keen on history. But it was to no avail, so currently she draws her 'new sweetheart,' the Kabuki actor Ennosuke Ichikawa. The lines made by her black ballpoint pen going back and forth so minutely are irregular, and yet they clearly convey her intent. They take form as she ruminates over her 'lovers,' awaiting our gaze to discover her affection.
NAKANE Kyoko + Support Staff
Nakane uses scissors to carefully cut out printed letters, designs, and more, from milk cartons, and put them ever so neatly into storage cases. The work center staff take photos to record the day to day transformation. By focusing on the minute changes, the things themselves are given independence of their own.
SUDA Kyūzo + Coffee Shop Owner
Suda has been studying painting on his own and producing artwork for a long time. His interests are broad, and in recent years he's been working on extremely elaborate drawings done in notebooks. Those works caught the eye of the owner of the cafe gallery Salon Junpei, which Suda has frequented since its opening. As the relationship between them deepened, Suda held his first solo exhibition at the cafe in 2018.
SAKUMA Hiroshi + Successive Care Workers
Sakuma enjoys the sensations he gets from his fingertips. In order to further bring out such pleasant sensations, a care worker created an evolving object named "Jarajara" for him, which has been handed down with great care along a line of successive care workers. The "Jarajara" reflects long relationship that developed between Sakuma and his care workers over the years.
SUGIURA Atsushi + Precious Memories
If Sugiura has a photo he likes, he physically touches the photo again and again, as if to reaffirm the memory itself. Physically, the photos of his precious memories become faded over time, though. Even so, that erosion of the photos, if anything, entrenches the artist's actions, and as an act of expression, can bring about internal changes to the viewer.
Related Event
Screening and Talk event
Date: November 24(Sun.),2019
Venue:Kyoto Institute, Library and Archives,1F Large Hall

11:00-12:00 "co-jin movie collection" screening
Special screening of video archives of people who exhibition at co-jin until now.

12:30-15:00 "NIGHT CRUISING" Screening
Documentary of the filmmaking process of a blind filmmaker.

15:10-16:30 "Talk event"
After viewing "NIGHT CRUISING", we discussed the symbiosis from each point of view.
Touring Exhibition
2019 Symbiosis Art Festival "DOUBLES" Newly Reorganized Touring Exhibition.
Records of Exhibition